Where to Buy Wholesale Mint Julep Cups
Reviewed by Mixologist and BarSmarts Graduate
Karen Frazier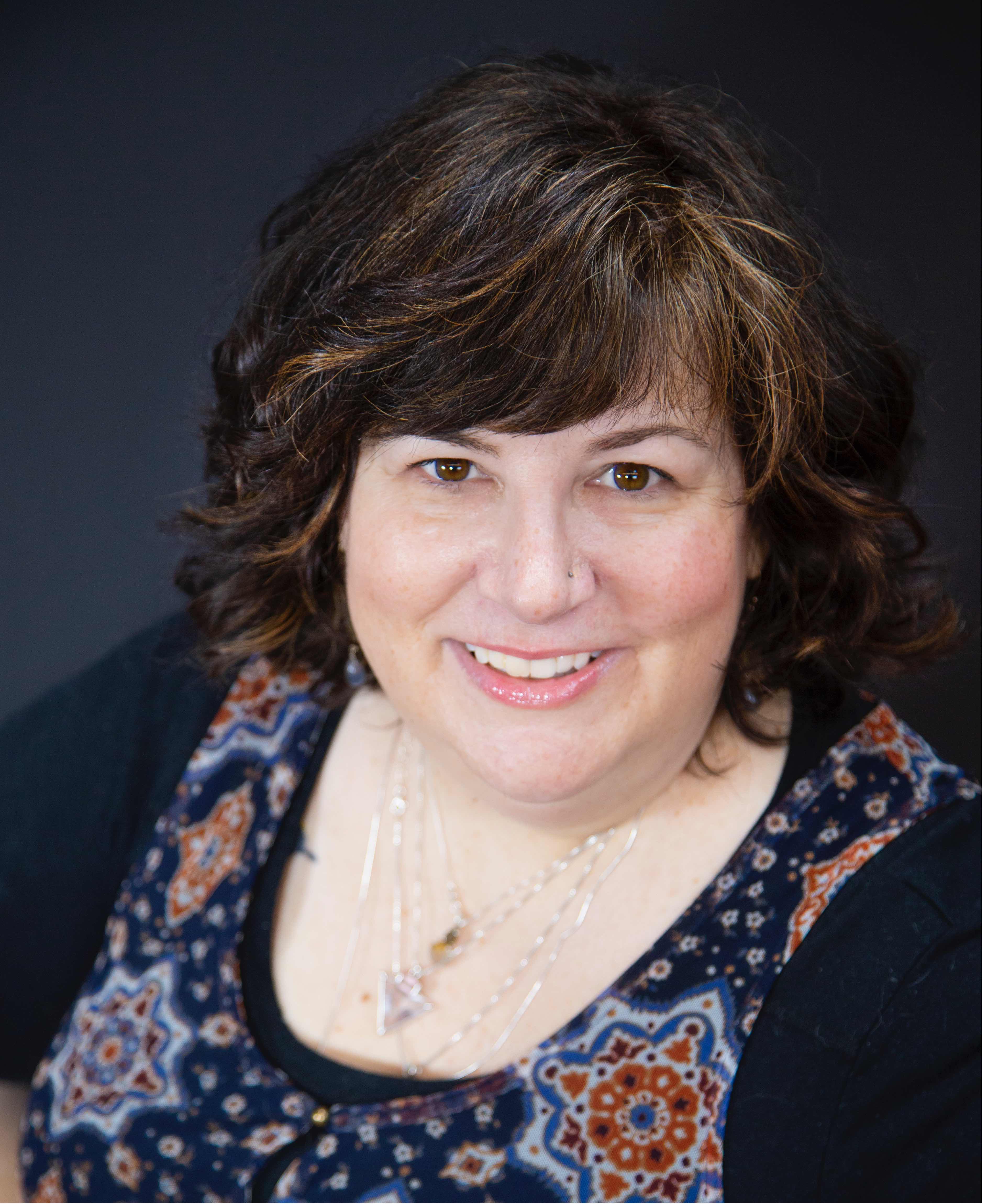 Karen Frazier
Karen is a wine, cocktails, and food enthusiast. She holds a California Wine Appellation Specialist certificate from the San Francisco wine school and a Bar Smarts mixology certificate and bartends for charitable events.
Read More
The mint julep cocktail was concocted in the late 1930s and serves as the official drink of the Kentucky Derby. The special silver cups used have gained in popularity for many other social uses since as well. While not widely available, it is possible to order mint julep cups wholesale if you are planning a large party or event.
Purchase Mint Julep Cups Wholesale
Traditional mint julep cups are made from sterling silver or pewter materials, although some are now made of stainless steel and metalized plastics. In addition to their original use, many mint julep cups are now sold strictly for decorative purposes, such as holding flowers or wedding table centerpieces. Both types of cups are readily available; take care when ordering cups to hold beverages that you make sure what you are purchasing is intended for this use. The following retailers sell mint julep cups at wholesale prices.
Danforth
Danforth carries pewter mint julep cups for drinking and decorative use that can be engraved. Each cup is 3¾-inches in height, 3-inches in diameter, and holds 10 ounces. The cups retail for $62 each; to get wholesale pricing and discounts, you must apply with a state tax resale ID number. Once registered you'll be able to see special wholesale pricing.
Disposable and Plastic Mint Julep Cups
If you're having a large party or catering an event, then disposable plastic mint julep cups may be the way to go. While these won't get the frosty outside such as you would find in a sterling or pewter julep cup, they still offer the appearance of a julep cup for an affordable price.
Caterer's Warehouse sells plastic mint julep cups for decorative purposes only in varying sizes and prices with wholesale pricing available. Cost is around $60 for a case.
Promotions Now offers a plastic mint julep cup you can have branded with your company logo. These cups do work for beverages as well. Pricing varies based on size and volume ordered.
While there's no wholesale pricing listed, you can order disposable mint julep cups on Amazon as well. A pack of 36 costs around $80.
Large Quantity Discounts
In addition to the wholesalers, there are also a few companies that offer volume discounts and wholesale pricing without a tax ID:
Get Ready for Your Event
By purchasing your mint julep-style cups in bulk with wholesale discounting, you'll find it easier than ever to plan for your next event. Whether you're planning a Kentucky Derby party complete with frozen cocktails or you're decorating for a wedding, get your julep cups wholesale and feel good about your purchase.